News & Updates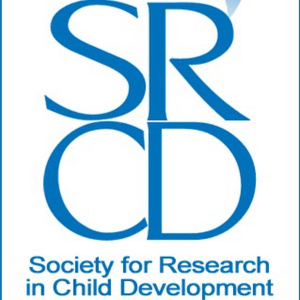 April, 2017 - Society for Research on Child Development Conference - Our team continues to share the results of The Roots of Engaged Citizenship Project broadly. This month we traveled to Austin, TX to share early findings about what we're learning about the impact of discrimination on the civic engagement of Latinx youth, trends in social responsibility, and interesting age differences in how character strengths emerge. Copies of the conference presentations can be found here.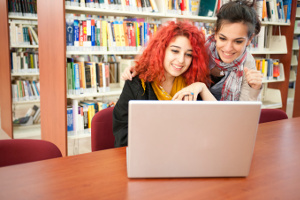 February, 2017 - Wave 4 Data Collection Underway! - Our fourth year of survey data collection for the The Roots of Engaged Citizenship Project is currently underway in California, West Virginia, and Minnesota. Children will receive $1 (elementary), $3 (middle school), or $5 (high school) and be entered into a raffle to win an iPad mini at their school. Read more >>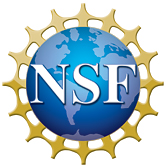 November, 2016 - National Science Foundation Grant Awarded - In Fall 2016, West Virginia University, Search Institute, and UCLA were awarded a joint grant from the National Science Foundation to support the ongoing research and development work of The Roots of Engaged Citizenship Project. This work will fund two additional years of our school research partnerships, as well as a year of intensive analysis and dissemination work.